Subtitles has been updated to take advantage of the new improvements in the recently released FxFactory 4.1.3.
This update addresses many requests from users, including a speed improvement in all host applications, especially when using it in Adobe Premiere Pro, unlimited number of subtitles, additional Text control, more input formats and overall enhancements.
You need to have FxFactory 4.1.3 installed in your system in order to take advantage of this update, and you can download it from the FxFactory web site [ LINK ]
The first thing you are going to notice is the increase in the number of Subtitle formats that it provides, and that the Limit Max parameter is no longer needed even when you have more than 1,000 subtitles in your file.
The User Interface as well as the Information in the Canvas window have been improved for ease-of-use and setup of your subtitles.
Watch the new tutorials for FCPX and Premiere Pro: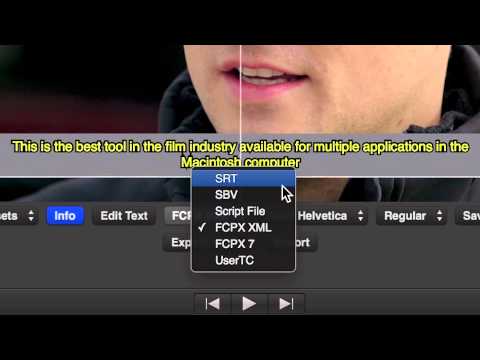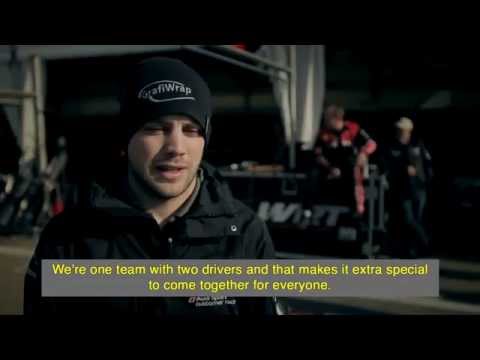 The User Manual has also been updated, and you can check it out here as well: