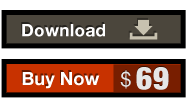 Works In:







Requirements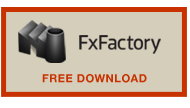 Mac OS X 10.8.x
FxFactory 4.0.8
Mac with Intel processor
ATI, NVIDIA or Intel HD* graphics processor
See detailed technical specs here
Custom Template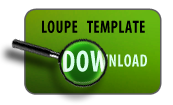 On-line Manual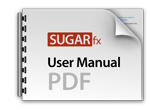 [ option+click to download ]


© 2005-2019 SUGARfx
Lens effects with a twist.
The LensPack is a collection of enhancing tools and deformation plug-ins that will make your video clips stand out from a different perspective.
Horizon Line.
Simple, yet effective. Horizon Line will help you straighten your footage with an easy to use, auto sizing tool that straightens your video with the least effort possible.
Vestibulum in sem velit. Sed a metus at mauris ornare varius. Vivamus eu ligula in sem vestibulum consectetur vel quis leo. Aenean quis aliquet eros.
Loupe: For a closer look.
Show off the details of your video footage with style, by using one of the several magnifying glasses or loupe gadgets included.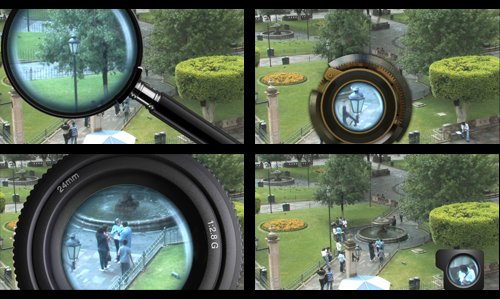 Finally an effect that automatically emulates the magnification effect in any part of your video clip with many gadgets and controls that will help you focus on exactly the section that you want, and you can easily create your own loupe gadget by selecting the User Loupe option.
Distorsion Effects.
Lenx is a cheap lens emulation plug-in that will certainly add the missing ingredient to your high quality shoot to make it look, well... a little cheap.

Lenx comes with a few settings that emulate chroma distortion, blurred focus, vaseline glow and some unwanted lens scratches and reflections.
You are in control of how much flaws you can add to your pristine footage.
Download and Try.
You can download and install the free trial as part of FxFactory.
| | | |
| --- | --- | --- |
| | | |