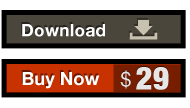 Works In:
| | |
| --- | --- |
| | Final Cut Pro X |
Requirements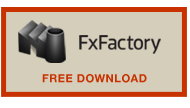 Mac OS X 10.8.x
FxFactory 4.0.8 and later
Mac with Intel processor
ATI, NVIDIA or Intel HD* graphics processor
See detailed technical specs here
On-line Manual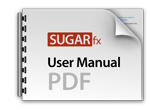 [ option+click to download ]


© 2005-2019 SUGARfx
Dazzling effects for Final Cut Pro X.
SUGARfx Luminaire is a set of six (6) "matte-controllable" and completely customizable effects developed exclusively for FCP X.
Easily accessible in the Filters browser under the SUGARfx Luminaire category.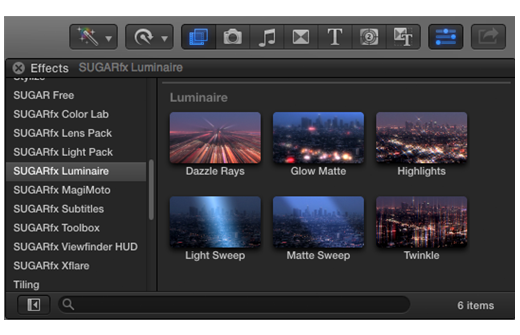 Easy to use.
Start by selecting the Luminaire filter of your choice, drag-and-drop it onto your video clip just like any other effect... and tweak away.
The parameters are easy to understand, and the OSC's or interactive On-Screen-Controls, add an additional ease-of-use to achieve just the look that you want, in no time.
Six is better than one.
Luminaire comes packed with 6 unique filters:
– Dazzle Rays : Is a shine effect that uses a processed version of the image as a matte, as well as a Circular or Square shape Matte to control how the effect is applied back onto the footage.
– Glow Matte : Provides a creative way to add glows to your footage depending on the luminance Matte processed from the footage.
– Highlights : Is a glint generator that uses a matte extracted from the lighter sections of the footage. The highlights can be manipulated using the OSC controls and other parameters.
– Light Sweep : A sweep of light that animates automatically in the direction that you can select and customize.
– Matte Sweep : A manual sweep of light that can optionally use a luminance Matte extracted from the footage as a method of application.
– Twinkle : An animated glint that behaves like intermittent source of lights coming from the brightest parts of the image, thanks to a generated Noise Matte that can be easily manipulated.
Download and Try.
You can download and install the free trial as part of FxFactory.
| | | |
| --- | --- | --- |
| | | |