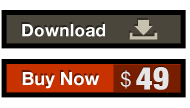 Works In:









Requirements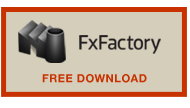 Mac OS X 10.8.x
FxFactory 4.0.8
Mac with Intel processor
ATI, NVIDIA or Intel HD* graphics processor
See detailed technical specs here
On-line Manual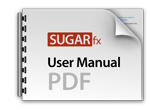 [ option+click to download ]


© Copyright 2013 SUGARfx
SUGARfx Subtitles is a powerful plugin for adding subtitles to your movies.
Add permanent burnt-in subtitles to your finished movie in Final Cut Pro X, Final Cut Pro 7, Adobe Premiere, Motion or Adobe After Effects.
Subtitles is capable of handling many languages and fonts, as well as import several subtitle formats, making it one of the most versatile subtitles tools available today.
Make sure to Check our other tutorials.
Easy to use.
Just drag and drop SUGARfx Subtitles filter on top of your final movie, select the format to use, and use the helpful on-screen-controls to import your text and do the necessary adjustments of font, style and color.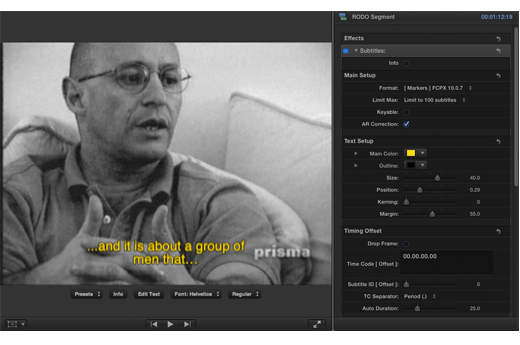 Features.
- SubRip (SRT) format support with timecode accuracy for perfectly synchronized placement of subtitles.
- Use your own subtitle data format (with or without Timecode).
- International Support: Supports hundreds of fonts and languages.
- Final Cut Pro X and Final Cut Pro 7 marker support for subtitle creation and timecode accurate placement.
- Comprehensive control over font, style, tracking and position.
- Auto wrapping of text and margin control.
- Auto Duration fine tuning.
- Use of Presets for multi-user environments.
Installation.
Give SUGARfx Subtitles a try today by downloading a watermarked version from the link above and check the online tutorials for additional information.
International use.
SUGARfx Subtitles works with all of the languages supported by your Macintosh, as well as use of special font characters to have your movies reach previously unthinkable international markets.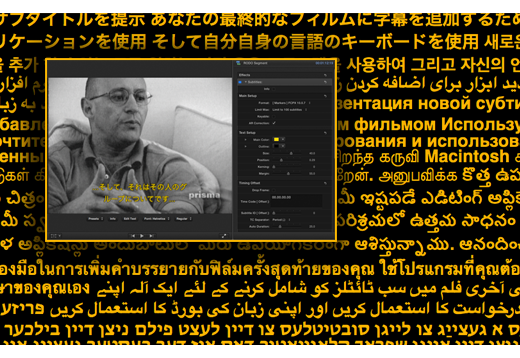 Download and Try.
You can download and install the free trial as part of FxFactory.
| | | |
| --- | --- | --- |
| | | |